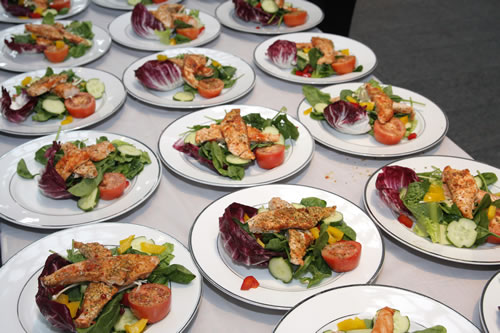 Catering
Delicious and creative custom menus that will dazzle and delight for every occasion!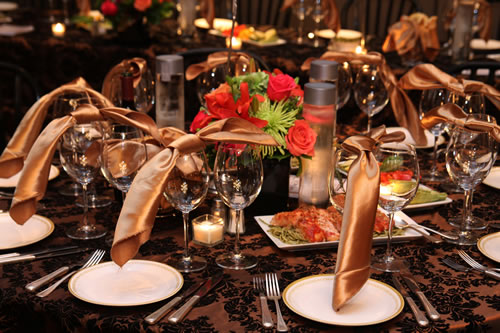 Party Design
Breathtaking and spectacular decor that will immerse guests in a world of stunning colours and awe-inspiring designs!
Food Shop
Your favourite dishes, crafted with love in our kitchen and served at your dining room table!

Professional staff, creative event designs, beautiful decor and outstanding food! I wouldn't do an event without them. The whole team goes above and beyond expectation, producing the highest quality food and events.
JESSICA K.

After three Bar Mitzvahs and one wedding, I know how lucky we are to have the best caterer in the country! Thank you, Creative Kosher Catering, for your attention to detail, delicious food and making our vision become reality. We cannot thank you enough.
RANDI S.

Ottawa's lucky to have someone so talented and creative who prepares delicious food. All my events were worry-free, extremely professional and the food and presentation were spectacular. David Smith is simply the best!
HAIG A.